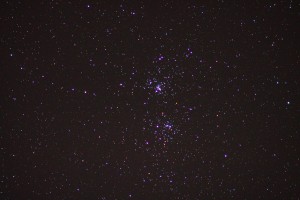 Paul Money FRAS, FBIS was the special guest speaker at the North Lincolnshire astronomy society for December 2017. His talk on images of space , part one was visually stunning, and presented in his own unique and entertaining way.
As well as the excellent teas and refreshments courtesy of Glenys  and Malcolm their extra invites ensured we had a bumper crowd for this meeting.
Thanks as always for the Lincolnshire wildlife trust for the use of the venue.Northern Optics was in attendance with some bargains on the night.
For more information on the society , visit the North Lincs astro society website