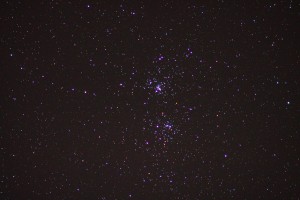 Around 18 members and regulars turned up for the April 1st meeting 2019 at the Far ings nature reserve , Barton Upon Humber. After an alarming  start to the evening, we all enjoyed the teas and and biscuits provided by Malcolm and Glenys , and settled down to an excellent talk by our regular in house speaker Chris Roche.
Chris,s talk "meteorites, our messengers from distant past" was very easy to follow with a little humour thrown in. He went through the formation of the early Solar system to the composition of meteorites. Regular member John had some of his meteorites with him to share with the group.
As with most meetings, we discussed ideas for future dates.
As often is the case ,Northern Optics was in attendance with some goodies for sale on the night. See the North Lincs astro society web site for more info on meetings , location etc.
Thank you to the Lincolnshire wildlife trust for the use of the venue.