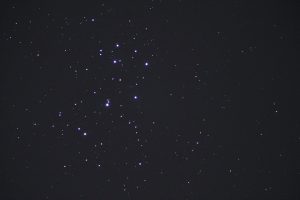 The North Lincs astro society meet once a month at the Far Ings Nature reserve, Far Ings road, Barton Upon Humber DN18 5RG.
These meetings take place on the 1st Monday of each month. Unless it falls on a Bank Holiday, in which case it is the 2nd Monday. Doors open at 6.30pm, which allows for an hours socialising , and / or introducing yourself before the talk starts at 7.30pm. There is always teas and refreshments which are included in the entry fee / membership.
After 9pm, skies permitting, we go outside to do some observing with members telescopes. But non members are welcome to bring their own, where they will get tips on how to use if requested.
The club welcomes both beginners and experts. As we say, there is no such thing as a silly question . So if there is something you do not know about astronomy or telescopes, ask away.
The talks themselves are either in house speakers, or guests. We try our hardest to make the talks easy to follow for all abilities.
Parking is free. There is also toilets, including disabled access.
For more information on the North Lincs astro society, with regards membership, pay on the night, speakers or anything else, please contact the club Here