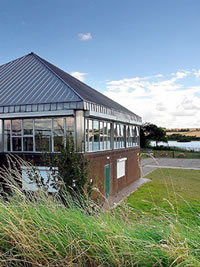 A crisp evening with clear skies was waiting for us at the North Lincs Astro club on Monday 4th March 2013.
Was nice to see a couple of first timers. Lets hope they come back for more. Damian gave us a nice talk on the Constellation of Taurus. This included the story behind the naming of the constellation, and how to find some interesting targets.
As always, Northern Optics was in attendance with a selection of telescope accessories. Northern Optics also donated the raffle prize (Baader cleaning kit)
After tea, coffee and a discussion about taking the club further, we headed outside. Members telescopes used were a Celestron Astromaster 114EQ,  Skywatcher 200p/HEQ5 Syntrek, and a Celestron SCT 9.25″ on a NEQ6 goto Mount with CCD imager.
By this time seeing conditions had worsened. Luckily, we all got some great views of Jupiter earlier in the evening before the mist came in.
Many thanks to the Lincolnshire Wildlife trust for the use of the building and facilities