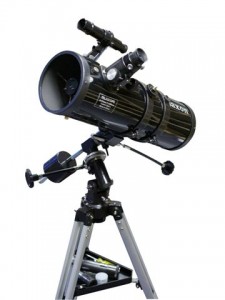 Your telescope dealer for Scunthorpe is Northern Optics.  For customers who live in the Scunthorpe area, the price includes delivery in person, set up and tutorial on how to use and how to get the best out of your telescope.
If you are a complete beginner or a seasoned pro, Northern Optics will have a telescope to suit your needs**(SEE BELOW). Many telescopes can be bought in to order. But also they may have some starter scopes in stock , ready for fast despatch.
**Note. Astro scopes will not be on display at the retail outlet due to logistic reasons.
Contact Northern Optics for further advice, and to find out what telescopes are available
It does not stop there. Northern Optics will be able to provide you with after sales service and advice, plus supply additional eyepieces and accessories to improve your viewing experience
A good range of binoculars and spotting scopes suitable for astronomy are also available