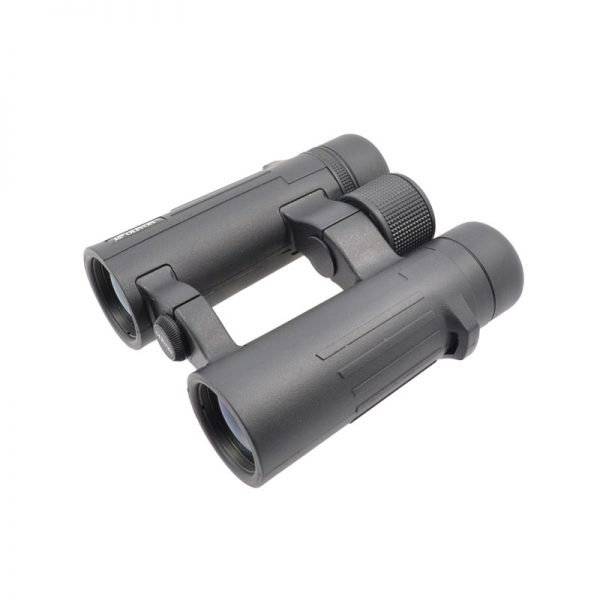 A customer visited the Northern Optics Optics weekend looking for a good quality set of binoculars. And I would imagine they would also need to be lightweight for travels on his bike.
He looked at a couple of 42mm models in 10x and 8x magnification. But when he tried the Olivon PC-3 8×34 binoculars, they were an instant hit. The customer mentioned they gave a brighter and sharper view than the 2 larger sets tested. Just to prove quality can outperform size when it comes to optics.
The buyer liked the lightweight body , long eye relief (for use with cycling glasses) and the handling. Phase coated BaK-4 prisms and FMC optics give excellent contrast and colours, with an acceptable level of chromatic aberration.
I also pointed out the size (width) of the eyepieces, which I would say are wider than the average in this class. This makes them very user friendly. The Olivon PC3 8×34 come with a soft carry case with strap, and a high quality padded neck strap.
They have one of the smoothest focus wheels in binoculars in this price range.
Available to purchase from Northern Optics