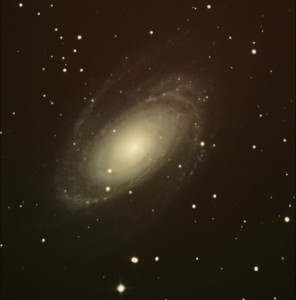 We did some solar observing (yes we had clear skies for a change) before the North Lincolnshire astronomy society meeting for July 2018 using 2 specialist solar telescopes. We enjoyed lots of Solar activity with major prominence's easily visible.
Once we moved inside we had some lovely refreshments courtesy of Malcolm and Glenys, which included some melted chocolate biscuits ;-) .
Once all settled, Charles Thody gave us a very good question and answer session on astro imaging. This included how to reduce noise and light pollution.
For more details on future meetings visit the North Lincs astro society website