A customer visited our optics weekends with one thing in mind. The Hawke Frontier APO binoculars in 8×42 and 10×42. After travelling some miles, they were happy to see we had one of each model. They commented on the fact there are no reviews out there on the internet, so figured it best to try for themselves.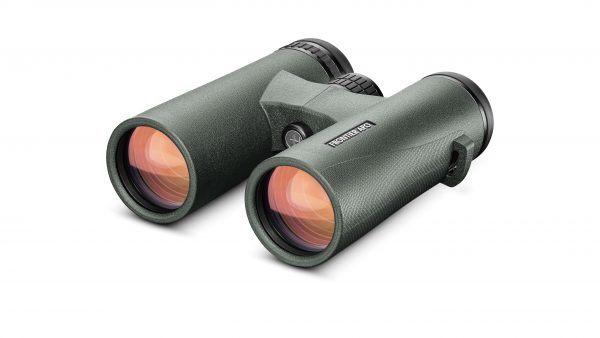 The customer already owned the Frontier EDx 42mm binoculars. So was hoping to see an improvement. Going by the satisfied look on his face, he was more than happy with one or the 2. So which was his preferred version ?. The APO 8×42 ticked all the boxes. He noticed a brighter and sharper image compared to the EDx, and also found they were much more comfortable and set up for his eyes. The only minus point he found was a very slight slack point in the focus movement. But compared to all the plus point, he found this a very minor gripe and bought them.
So what about my point of view. In my opinion the things that put them ahead of the EDx 8×42 are even less chromatic aberration (if that was possible) in challenging high contrast subjects, better edge of field sharpness and vastly reduced pincushion distortion.
Overall for a brand name APO binocular in the sub £600 (just) range and a lifetime warranty, they represent amazing value for money.
To see more info and full spec , see HERE