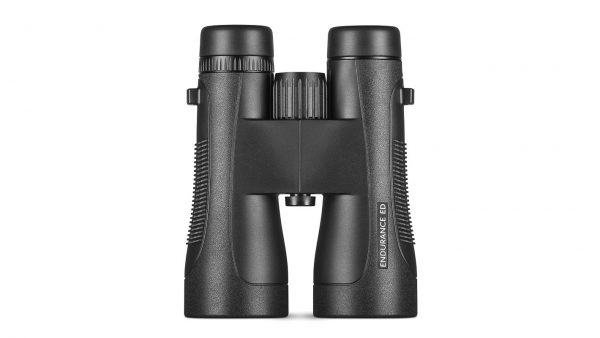 A customer came to the Northern optics Optics weekend looking for a set of good quality binoculars for birdwatching. Knowing the reserve they visit, I was aware that they needed a little extra magnification without reducing image quality.
After try 8x and 10x options, they tried the Hawke Endurance ED 12×50 binoculars. There was an instant WOW reponse from the buyer, who had no hesitation in purchasing. The clear view with reduced chromatic aberration ticked two very large boxes.
With a field of view at 105m @ 1000m , plus a 60 degree apparent field, these give a very comfortable and wide view for such a high magnification set. The new 2020 design not only looks the part, but are very easy to hand hold despite weighing just over 800g.
Focusing is very easy , with a better than expected 2.5m close focus. This means they are not just for ling distance observations.
FMC optics with ED glass and silver coated BaK-4 prisms, together with larger 50mm objective lenses give excellent brightness with minimal chromatic aberrationn. Click HERE to buy